Welcome to Karyotypinghub.
The karyotypinghub is a place where you can find all the information on a karyotyping and related techniques.
Founded in 2020 by Dr. Tushar Chauhan and Team, the Karyotypinghub was started aiming to provide quality information on cytogenetic techniques like karyotyping, FISH and Microarray. The karyotyping is a technique used to study chromosomes and widely practiced in prenatal genetic testing.
It is one of the most primitive techniques in genetic science employed in clinical investigation for many years. This blog is all about "cyto- things"; Protocols, chemicals, techniques, methods and a lot more. On this platform, we also have tried to explain the importance of techniques and steps used.
Our team also has explained several banding techniques that are often applicable in cytogenetic studies, as well as explained common karyotypes such as karyotype of Down syndrome, Edward syndrome and others. Expertise and experience are a key to success in cytogenetics, out team though has tiny experience but trying to share it with you through karyotypinghub.
You can say that Karyotypinghub is a singe place where you can learn a minute thing related to present technique as well as cytogenetics.
Our objective for making such a place is to give the valuable knowledge and experience of our experts to newbie students.
Objectives:
To share tips, tricks and our valuable experience in cytogenetics.
To provide students well understood explanations for existing topics.
To explain every tiny step of karyotyping for a better understanding of the topic.
Take a look at several pictures of our team: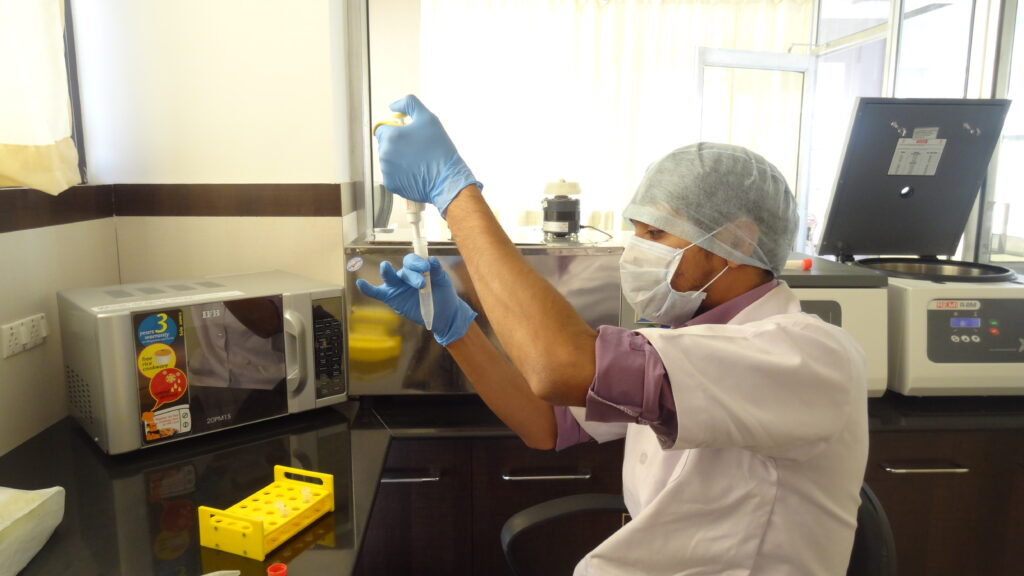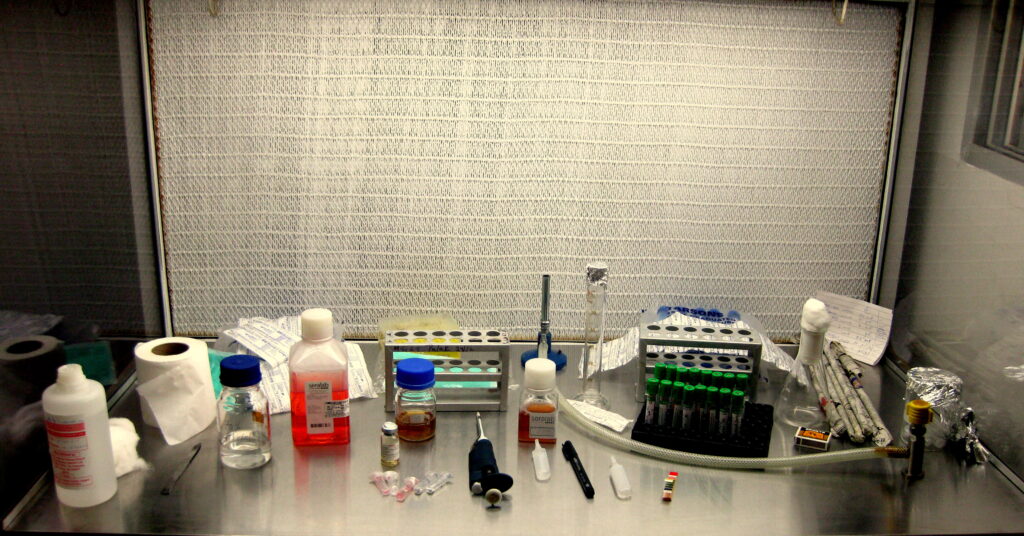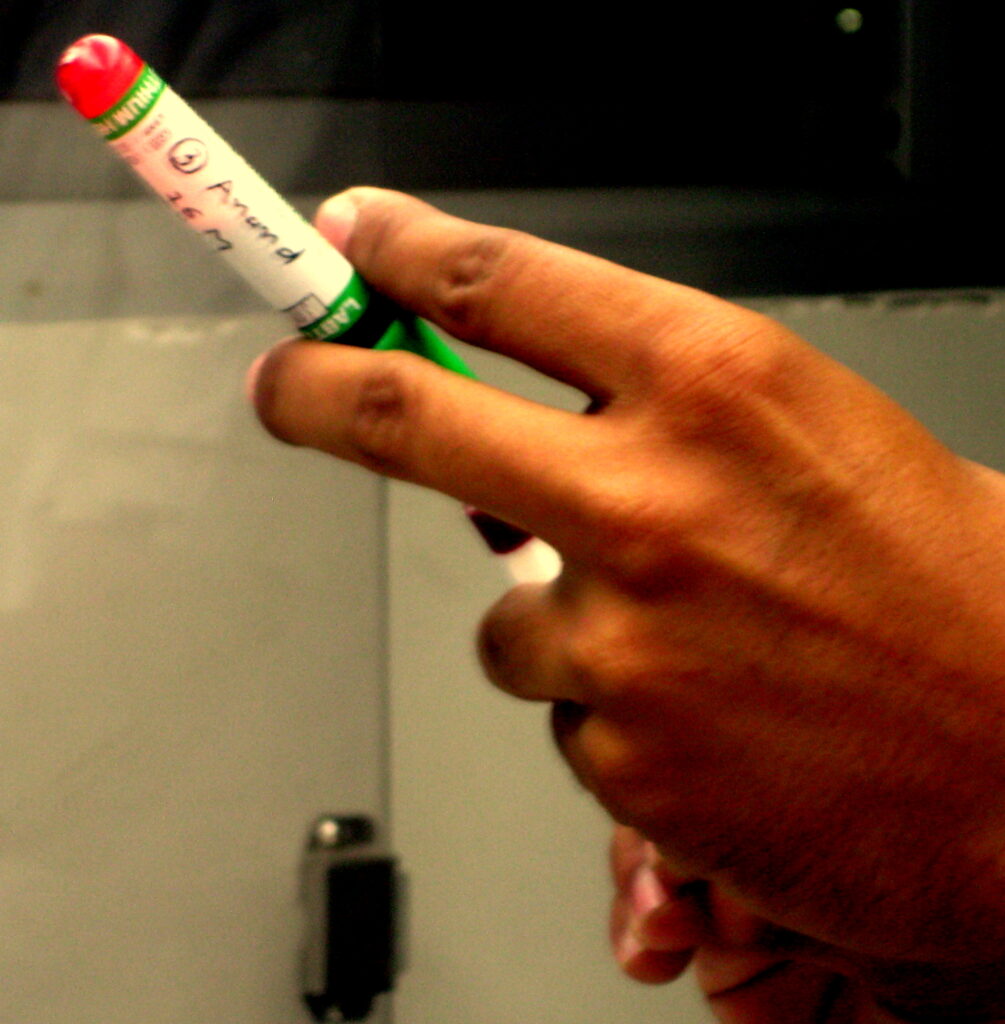 Yours Sincerely,
Dr Tushar Chauhan
Founder: Karyotypinghub.